Ta-Nehisi Coates on Language and Morality
Written By: Jonathan Haddad on February 7, 2014
No Comment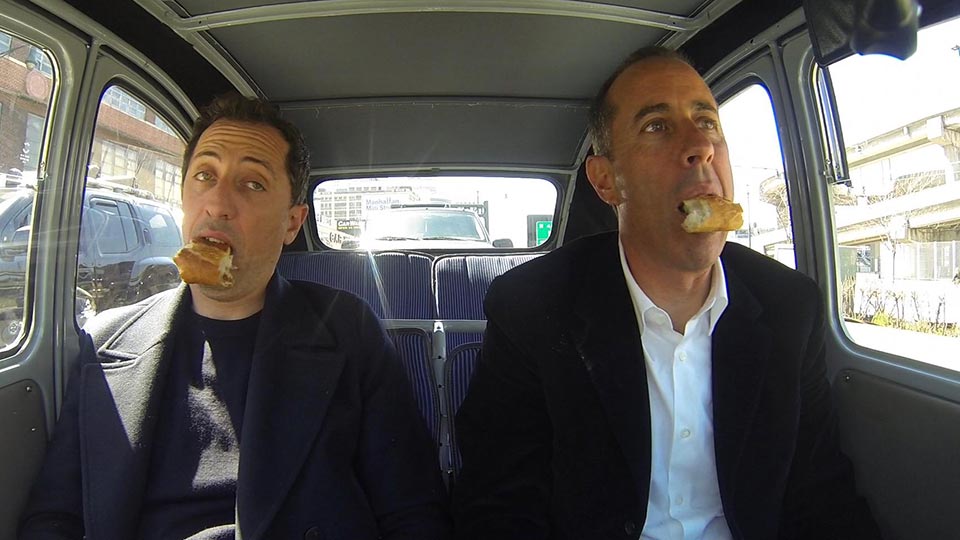 I have long been following Ta-Nehisi Coates' writing on studying French, and, for me, he has described both my own experience of language learning and the transformations I want my students to feel in the classroom with an acute accuracy and uncanny emotional sensitivity.
In this recent post, which shares a title with our humble blog, he takes one moment from comedian Gad Elmaleh's appearance on Jerry Seinfeld's Comedians in Cars getting Coffee, and moves into a discussion of Red Army violence and the spread of communism inspired by his reading of Anne Applebaum's new book Iron Curtain: The Crushing of Eastern Europe, 1944-1956. He starts:
This has been one of the small great lessons in studying French. People don't so much speak bad English, or bad "any language," as they resort to their familiar clothes, activity be damned. When the Ukrainian says "Why always Boris?" instead of "Why do they always call me Boris?" he is not being immoral, nor corrupting the children, so much as he is telling you something about his native tongue. And when the African-American tells you, "My wife been done gone" he too, is carrying other languages, though we are not yet sure which. But packaging matters to us, and language is but a specimen of this fact.
… and concludes with an observation on the logic of speaking other languages:
To find yourself there, in another language, in another place, and feel the fragility of your morality, to feel the common nature in even your most treasured thoughts.
This seems like a pretty good argument for language education in general, and it makes an even better case for introducing non-standard varieties in the language classroom. The way we speak isn't inherently moral or immoral, but speaking like someone else shows us how we might have adopted another grammar and reveals a life story of an individual, or, perhaps a culture.
Read the post!
Tags: found in translation